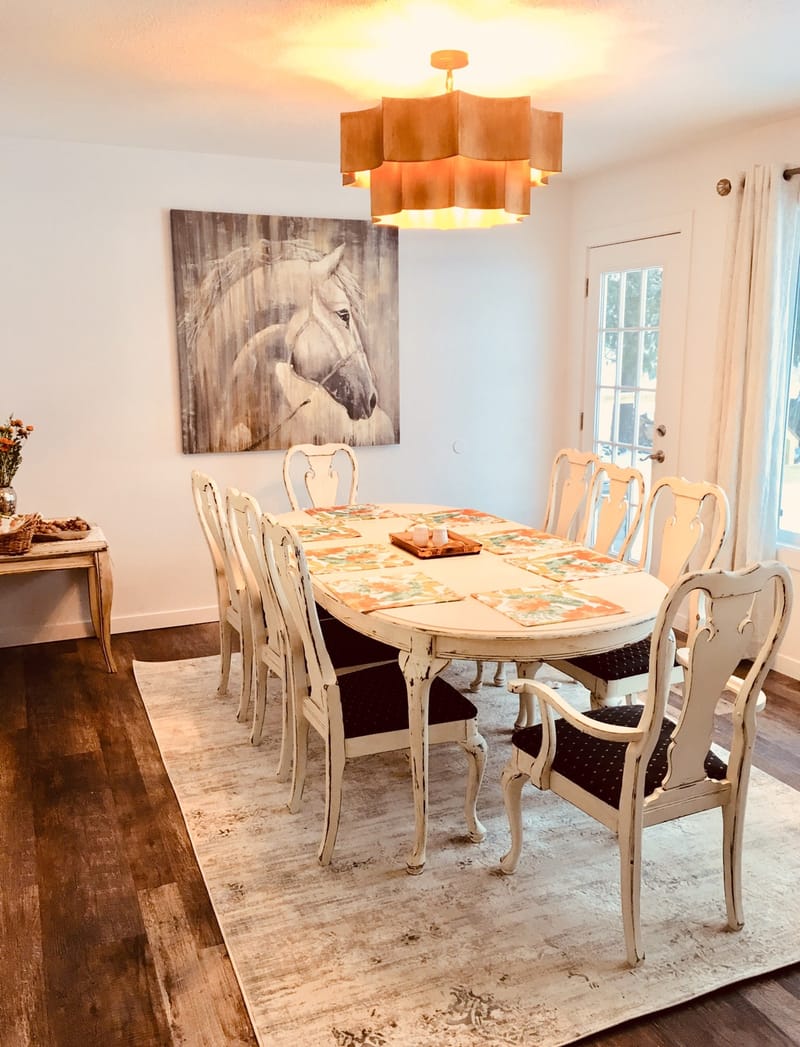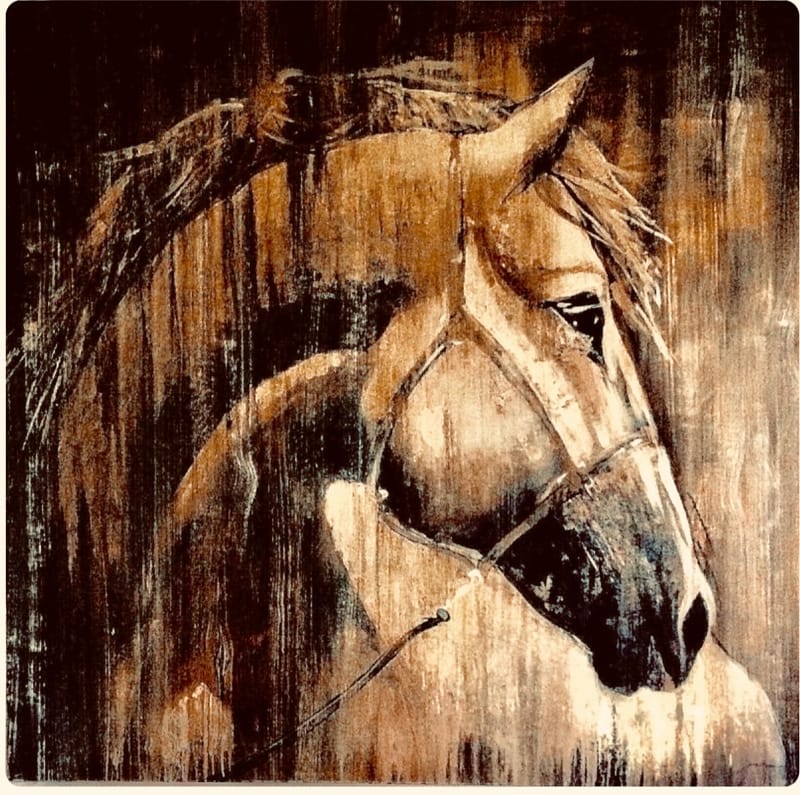 Rustic Theme Ranch House. Accommodates small or large groups for Great Gathering Fun!Large North Side Unit now available sleeps maximum of 10 people.
Winery Horse Ranch House has two units with a rustic charm to it, tastefully decorated with equestrian influences. Property adjoins Black Barn Vineyard and Winery. These properties have been in our family for generations. Please contact us for property viewing and reservations.
CONTACT
INFORMATION
970-818-1794- Ianthe Weeks
Leave a message or send us an email with your information and we will get back with you.
weeksianthe@gmail
.
com
10475 Churchill Rd Rives Junction, MI 49277, USA